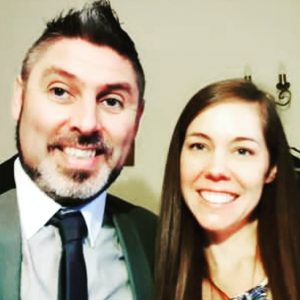 Burnley High School was created in 2014 as a collaboration between school leaders, members of the community and parents who were keen to create a new school for Burnley. I was privileged to be a part of the founding team, working particularly with families who wanted a school with high academic aspirations, a Christian ethos and an intentionally smaller pupil cohort so that care and focus for each pupil could be a priority.
My personal experience of Burnley High School is a group of teaching staff who are enthusiastic, creative, caring and passionate about each pupil fulfilling their potential. Our students embody the family ethos of the school and consistently make the staff proud with their resilience and dedication.
We are delighted to be a part of the Education Partnership Trust and their family of schools across East Lancashire. EPT's core values of High Expectations, Commitment and Ambition resonate deeply with us at BHS as we seek the best for the students and families connected to Burnley High School.
On behalf of the rest of the Governors, I would like to extend to you a warm welcome to our Burnley High School family,
Mr. P Baker
Chair of Governors