Revision
Students at Burnley High School should be revising regularly for both in-school assessments as well as preparing for GCSE examinations. We ensure our students are given training on how to revise, from sessions with Positively You to our Year 11 Revision Residential, where we work on building their confidence, their resilience, how to think and respond under pressure as well as subject specific, individualised revision.
Our Year 11 session with Positively You: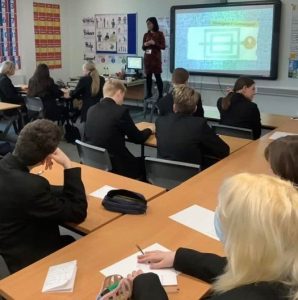 Our Year 11 Residential: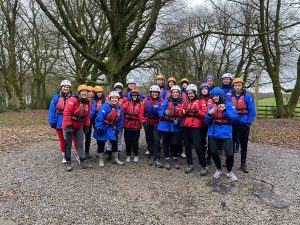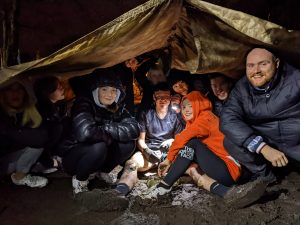 Please use the resources below to support your child in completing regular revision.
https://www.goodschoolsguide.co.uk/curricula-and-exams/revision-top-ten-tips-for-parents
https://www.thenational.academy/
https://www.bbc.co.uk/programmes/articles/1XBlNWwvl3wYrHb9hGDTPCl/top-tips-for-parents-from-the-mind-set-experts
SMHW for Revision
All of our homework and revision is either given to our students in person or uploaded to our SMHW online learning platform. Please let us know if you do not have access or require support with this at hello@burnleyhigh.com
Seneca Learning Revision
All students and teachers now have free access to Seneca – a revision and homework platform making studying more fun. Seneca is an interactive way to learn official course content. Their web app covers 150+ exam board specific courses condensing what students need to know for their exams. The software is able to identify gaps in learning. For instance, when you get a question wrong, the platform will repeat the topic in different formats and their smart algorithm has proven to make students remember topics 2x faster.
Seneca is totally free for students, teachers and parents.
In some subjects SENECA is being used as part of their homework, and so students will have been shown how to use this in those lessons. All students can access it though and sign up via https://senecalearning.com/en-GB/